Bhartiya College of Education is housed in a multistoreyed building which comprises of fourteen spacious class rooms, Audio-visual room, chamber of Chairperson, Principal's Chamber, office, computer lab and Science Lab. In addition to this, the college provides excellent infra-structure like spacious Library having 2000 books, reading room, multipurpose hall and big examination hall. There are separate toilet blocks for male and female.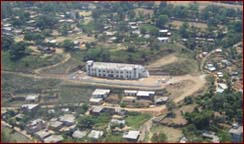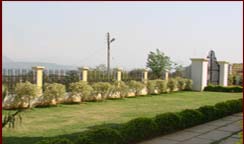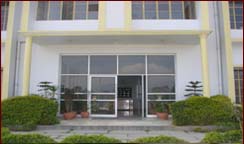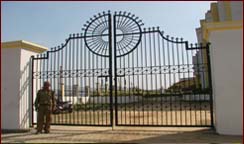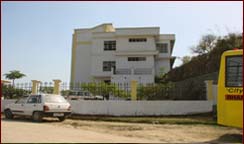 The college also provides basic amenities for the male and female students like Girls Common Room, Boys common room, Canteen facility and aqua guard for pure drinking water.The college has spacious classrooms the photos of which has been given below. There is lush green lawn with different types of plants in front of the college building which adds beauty to the Campus. Separate parking arrangement has been provided for two and four wheelers.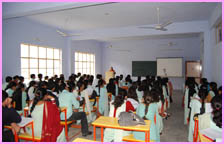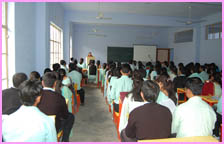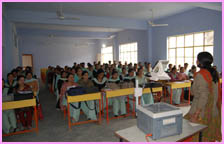 In addition to the spacious classrooms the college also provide spacious staff rooms to let the teachers feel comfortable.